Certification Audits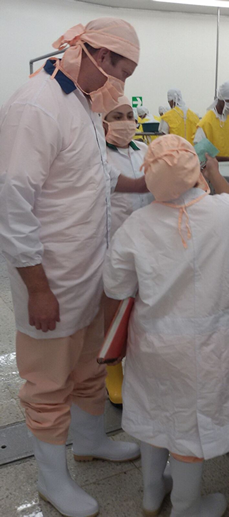 From water to the grocery store, virtually all stages of seafood production can be audited. It's SQSA's focused goal to help simplify all ends of seafood certification. We will tell you how much it will cost, what changes you will need to make, and how long it's going to take you to get certified. You can feel confident that your concerns will be addressed rapidly and professionally.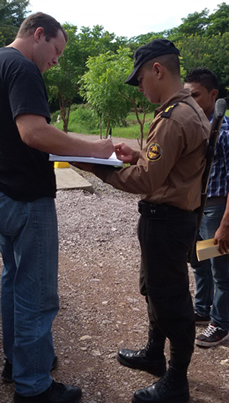 SQSA is not a Certification Body, but we are contracted by several CB's to audit operations against several accredited certification schemes. We are also contracted by clients to help prepare their operations for initial certification audits, or help train new staff members to maintain existing audit programs for upcoming audits.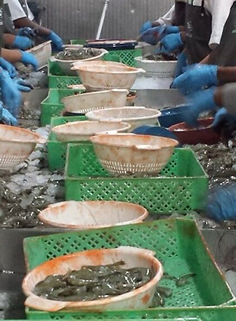 In the last 5 years, buyers have shifted purchasing specifications away from basic GMP audits, opting for more robust accredited certification standards. We often hear buyers saying "if you want to be member of the big boys club, you will have be certified under a Global Food Safety Initiative (GFSI) benchmarked program." This industry-wide commitment has increased the price of products, as the supply chain commits capital for staffing and infrastructure to meet the strict requirements of certification.
Overview of the Consultation Process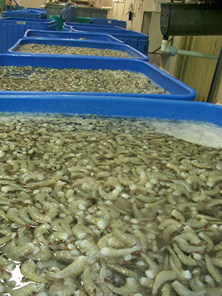 Market pressures in today's globalized economy's call for companies to maintain the most current product quality management systems. Operations are constantly updating these systems, and integrating with new technologies to remain competitive. Our team is experienced with new software programs that help seafood businesses implement certification requirements. SQSA is qualified to build and audit your QMS. Our involvement will provide the additional reassurance you need that the system you have adopted is a good fit for your unique seafood production environment.
---
Certification preparation is provided through our three stage process. SQSA provides you with an "auditors perspective" that way your staff is more confident and prepared for their initial audit. We first conduct a pre-assessment and site visit to find the gaps in your existing management programs. Then we collaborate on implementing new writing programs and record-keeping practices. Through this process, your staff will become more familiar with the standards, certification bodies, and the audit process.
.