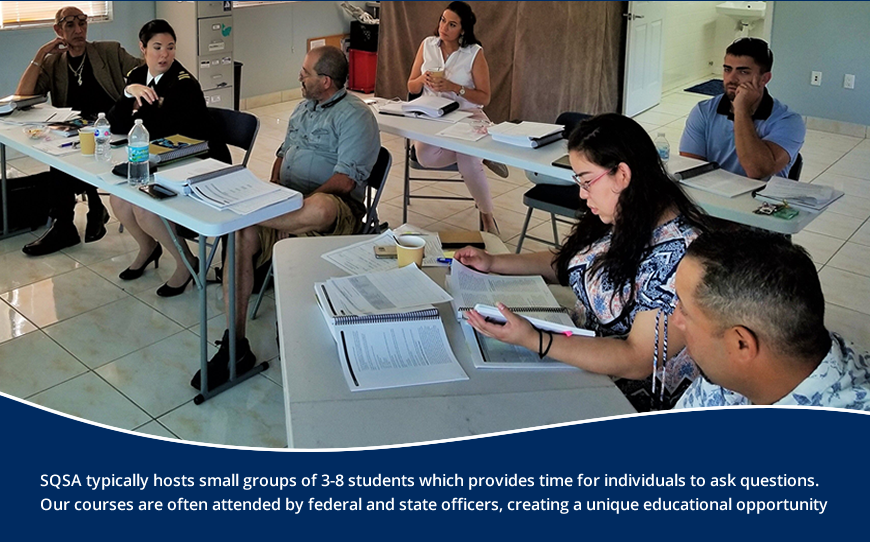 Training is offered in an array of in-person and virtual trainings to help accommodate your budget and schedule needs. Our classes are limited to a maximum of 8 students to ensure that all attendees get the attention they need to succeed. We provide an auditors perspective along with real life examples of how to meet compliance requirements. We are also conveniently located 5 minutes from Miami International Airport. See what other students have to say about our courses!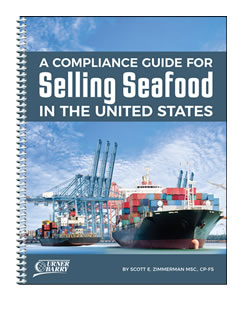 Our lead instructor, Scott Zimmerman, has been teaching in the seafood industry since 2010.  Mr. Zimmerman has professional training in Hazard Analysis Critical Control Point (HACCP) from both the Association of Food and Drug Officials (AFDO) Seafood HACCP Alliance, and the National Marine Fisheries Service (NMFS).  He is also approved through the FSPCA to teach the Preventative Controls for Human Food (PCQI) and Foreign Supplier Verification Program (FSVP) courses.
Please click on the links below for more information and how to register for any of our courses.
Seafood HACCP
PCQI (Preventative Controls for Human Food)
FSVP (Foreign Supplier Verification Program)
SIMP (Seafood Import Monitoring Program)
Product Evaluation Courses
Internal Auditor Training
Sanitation Control Procedure (SCP)
Buy Compliance Guide for Selling Seafood in the United States.