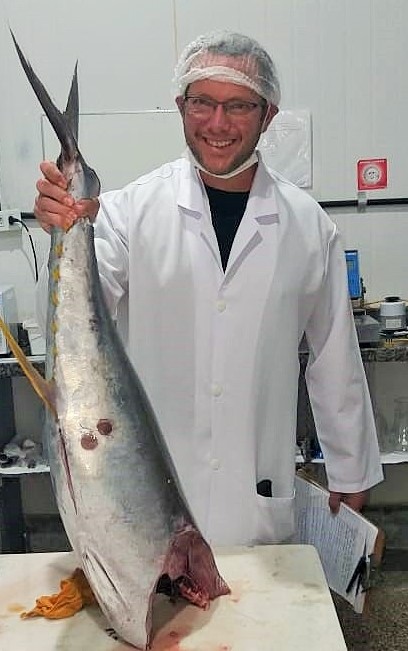 Inspection of Lots and Product Evaluation
Inspection services for a wide variety of product forms including raw, frozen, value-added, and canned. SQSA will verify that products comply with quality and safety specifications. We are recognized by the FDA and USDC for analytical, sensory and detained import related services. Our lot inspection services include but are not limited to the following criteria:
Quality/Condition
Label compliance
Net weight determination
Workmanship
Uniformity
Organoleptic attributes for decomposition
FDA Sampling
Verification Services
We offer analytical testing services required to verify finished product prior to release as well as food contact services and processing environments. All tests are based on internationally recognized methodologies. All evaluations are conducted under chain of custody and video surveillance for added authentication and validity in a court of law.  We also partner with ISO accredited laboratories to offer a wider range of analytical services.  Our verification services include but are not limited to:
Salmonella spp.
Aquaculture drugs
Hepatitis
Yeast/Mold
E.coli
Staphylococcus spp.
Listeria spp. (and L. monocytogenes)
Histamine
Coliform
Aerobic Plate Count
Moisture
Salt
Other microbiological testing
If you are interested in lot inspections, product evaluations, and/or verification services, please call 305-877-1932 or Contact us via email  info@seafoodcertification.com and we will send you a Request for Inspection (RFI) form. You can also contact us via our online form.