Lot Inspections and Product Evaluation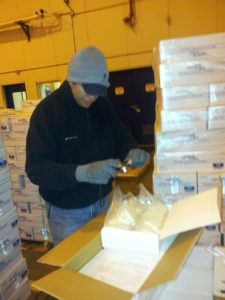 Whether your product is raw, frozen, value-added, or canned, SQSA is capable of verifying that products meet specifications and are complaint with regulatory and third party requirements. Our lot inspections will address issues such as label checks, net weight declarations, workmanship, uniformity, and organoleptic attributes for decomposition.
Laboratory Services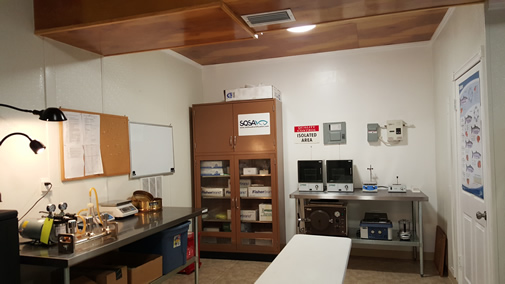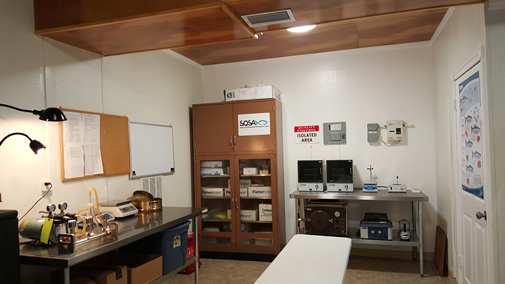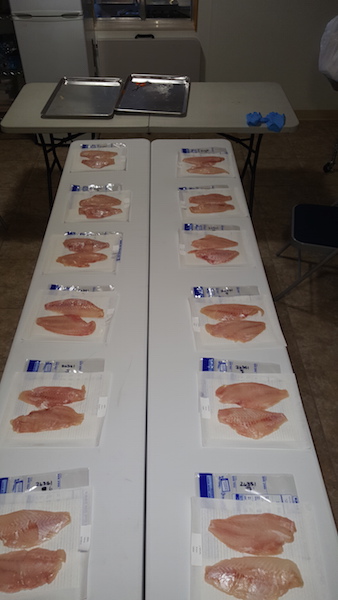 SQSA is skilled in identifying and determining the safety and quality of various species and market forms. We offer testing services for businesses experiencing FDA-DWPE related delays, and customer claims. All tests are based on internationally recognized methodologies. SQSA also offers environmental sampling for fishing vessels, aquaculture facilities, and processing plants. The Miami office has begun the A2LA 17025 implementation process for certifying a permanent laboratory site.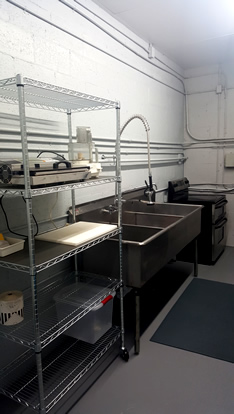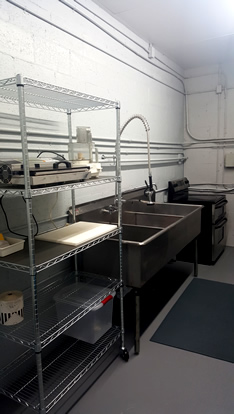 All evaluations are conducted under chain of custody and  video surveillance for added authentication and validity in a court of law.
If you are interested in lot inspections, product evaluations, or environmental testing, Please call 305-877-1932 or Contact us via email and we will send you a Request for Inspection form.